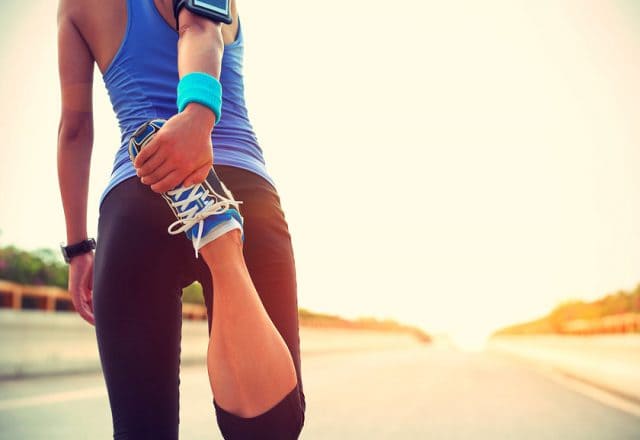 Surgeries
The physicians at Alabama Bone and Joint perform a wide variety of surgical interventions for our patients when surgery is indicated. We offer surgical care for most general orthopedic concerns. Surgery is performed at either an ambulatory surgery center or in a hospital depending upon the procedure and your particular needs. Your physician, your procedure, your overall health, and your insurance requirements all play a role in determining where your surgery will take place, and this will be discussed at the time of your visit. Our physicians operate at many different facilities in the area to accommodate our patients.
Find out more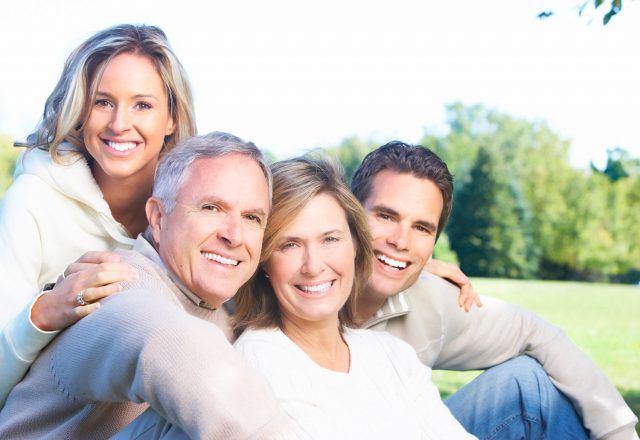 Adult and Pediatric Care
Alabama Bone and Joint specializes in orthopedic care for all ages. Our physicians and staff are well experienced in the care of injuries, orthopedic deformities, and degenerative orthopedic disease processes. We have on-site digital imaging and strong relationships with other specialty care providers to provide diagnostic tools and treatment plans for those of all ages.
Find out more